Repair. Refurbish. Restore.

We buy, sell, repair, upgrade almost all electronic devices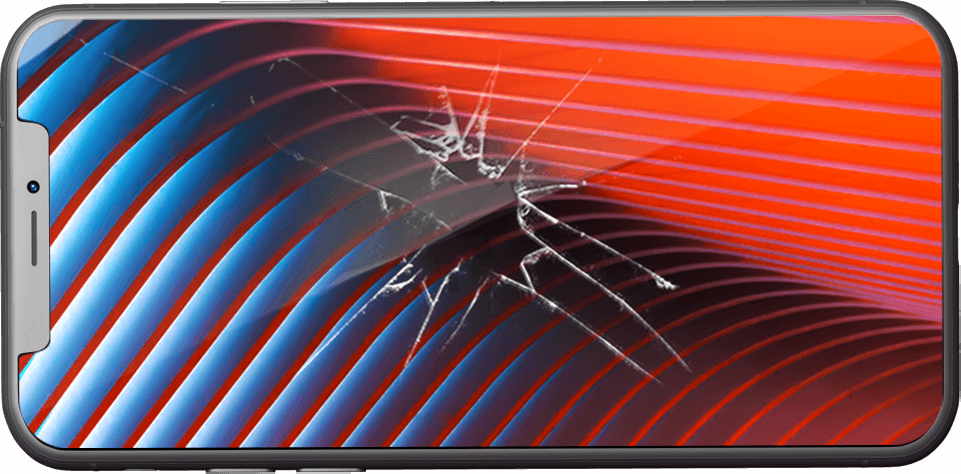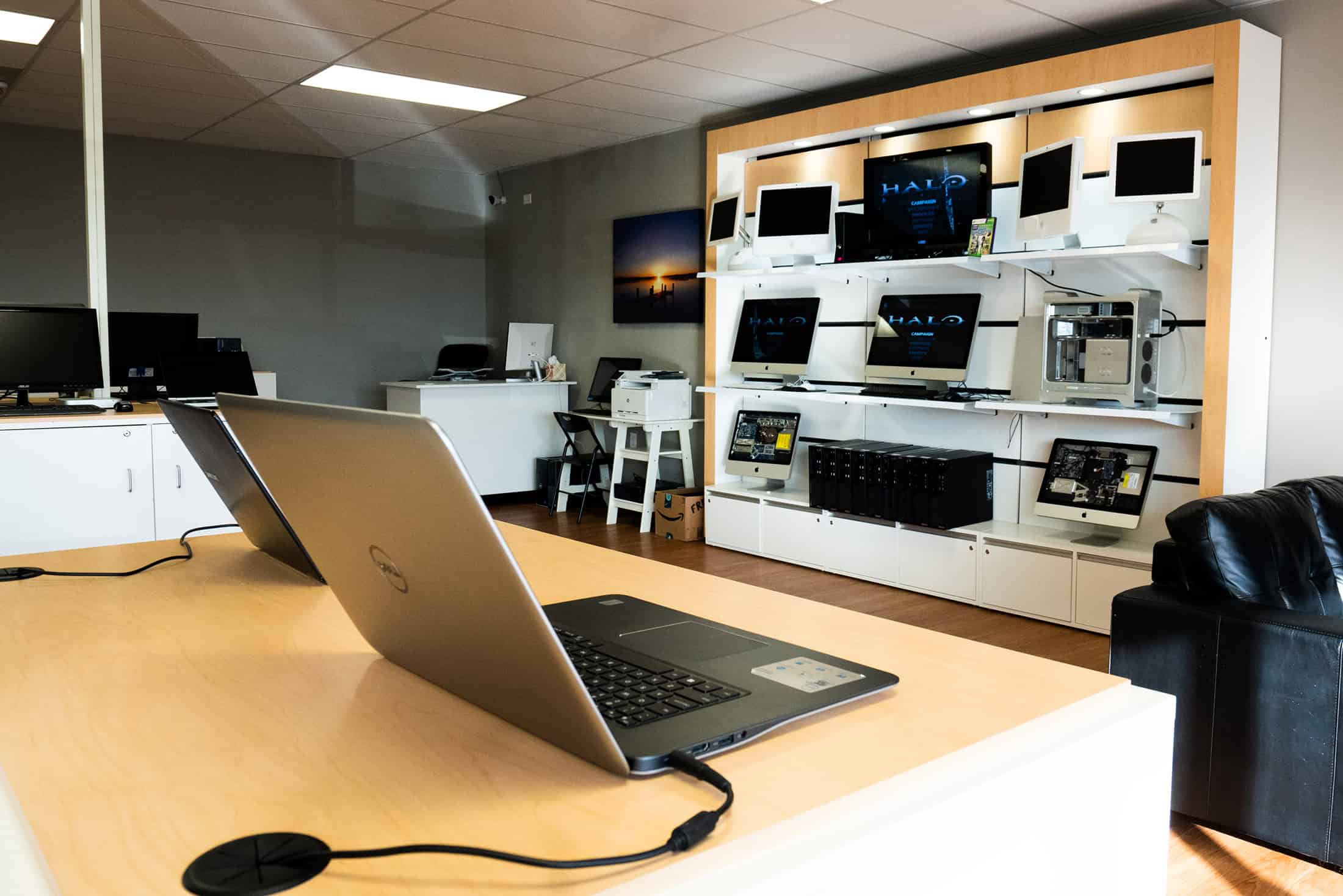 We Buy, Sell, Trade, Repair and Upgrade all Apple and PC Products. All item are Certified Refurbished and come with a 1 yr OEM warranty. We also have a extended warranty at additional cost. Our 2yr warranty is through a 3rd party and will cover all issues with the device at a flat rate. If you're looking to purchase computers or phones please consider us.
---
We want to match the Phone or computer to your needs. We sell quality product and if we don't have it we can get it! Our moto is:
"If It's Simple It's Free"
.
---
Is your Computer not turning on? Cracked or damaged screen? Slow computer performance? Virus or malware? Clicking or grinding noise from hard drive? Contact us today at
(720) 524-8878

---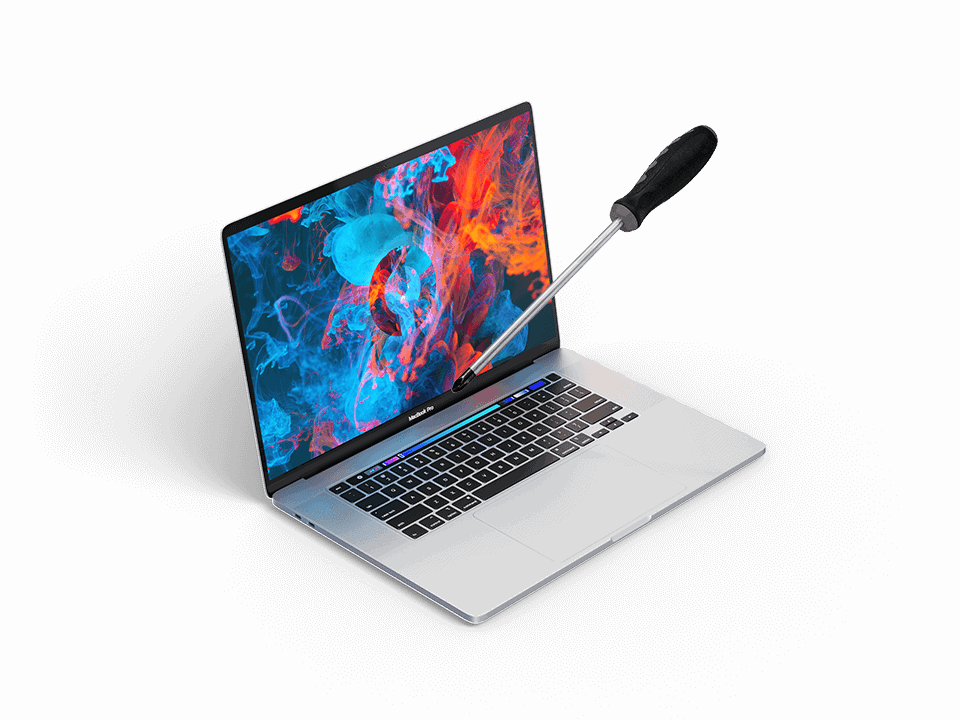 Computer slow or not turning on? Cracked or damaged screen? Virus or malware?
Contact Us Today!