---
While taking care of our community is nothing new for our staff at R3 Electronics (we have been doing it for years), our donation program is helping hundreds throughout the community right now. For the last three years our friendly staff has been quietly donating laptops and computers to students and senior citizens in need. If you, or someone you know, needs help with a repair or a computer who could benefit from this service, please send them on over. While supplies are sometimes limited, we will always do our best to accommodate those in need.
---
If your know of someone who simply need a device to get homework done or paybill and funds are tight, please stop on by and let our team work one-on-one with you to get you something that can be used. This program thrives off of donations with our Master Techs sprucing up these machines to accomplish the goals of education. We gladly accept any machines you may not be using. It does not need to be working; we review all machines we take in. If possible, we repair the unit, wipe/replace the hard drive and reinstall with Windows 10. Your old unit may assist someone else in need. We welcome donations of these devices so we can continue this amazing program to support our local families!
---
All units that are not useable are recycled responsibly by an R3 Certified Recycler. Donations are always welcome. If you have a device to donate to those in need, please stop on by and drop them off at any time. Together we will get through these times, and this is our way to offer a little love and support to those who need it most. We look forward to seeing you! We are all in this together.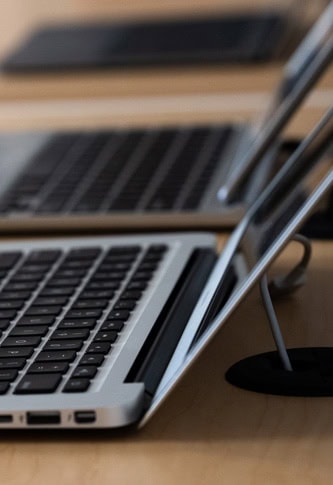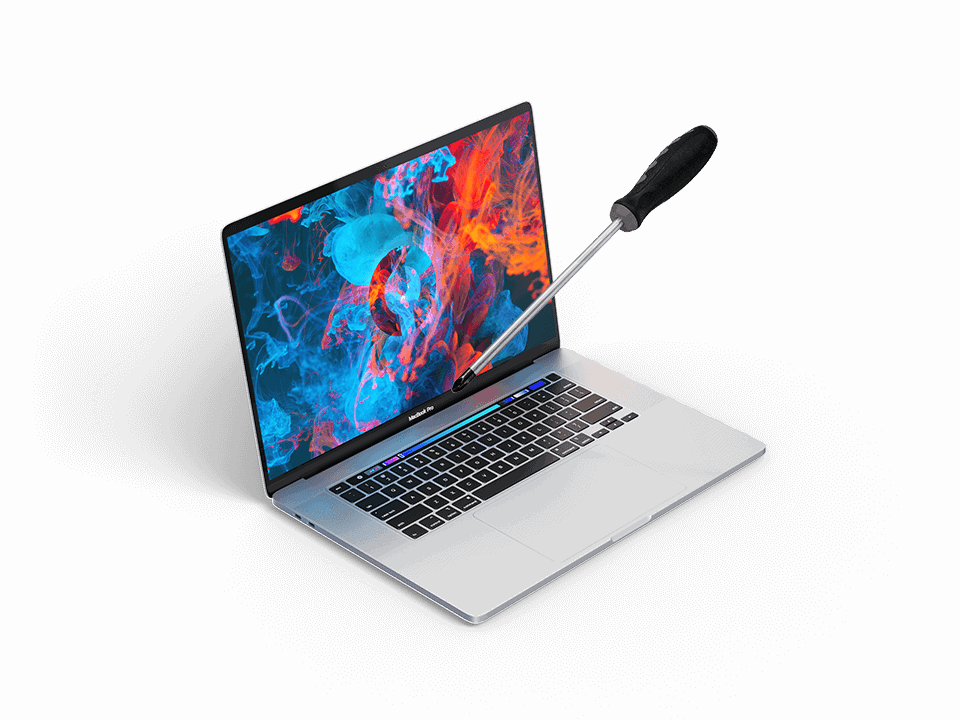 Computer slow or not turning on? Cracked or damaged screen? Virus or malware?
Contact Us Today!