Answers

to Frequently Asked Questions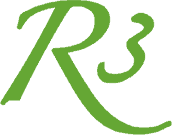 ---
Got Questions About Smartphone Or Computer Repair?
We Have The Answers!
How much does a Diagnostic cost?
1
How much does a diagnostic service cost?
Typically $50. However, if we do not have to open the unit the diagnostic is free. All diagnostic fees will be applied to the cost of the repairs.
2
How much does repair service cost?
We pride ourselves on being fair. We will always discuss the issues and cost with you prior to proceeding. We can provide custom billing solutions to fit your budget.
3
What does a repair estimate include?
The repair price estimate will include both replacement parts and labor.
4
Are any of the repairs under warranty?
All of our repairs come with a general product warranty. But conditions apply depending on manufacturer and device. We stand behind our repairs. Please let us know if you have any issues
5
Why is my phone slower after updating to a newer version of software?
Older devices have been known to slow down if a recent software update has been installed because the phone's hardware is not equipped to support the new features of the operating system.
6
When should a phone's battery be replaced?
The typical cell phone battery begins to deteriorate after 400 charging cycles. The average user will reach this point after 1-2 years of regular usage. If you look on your settings you should be able to see if your phone is telling you to "Service" your battery. If you need help bring it in and we can look at it for free.
7
I have more than one issue on my phone, do you offer bundle deals?
Yes we will apply a discounts on multiple issues affecting your device. Give us a call to find out more.
8
My computer is running slow, do I need a new one?
Not necessarily, it could just need a tune up or it could have other issues such as a hard drive going out. Bring it in and we will tell you what you need.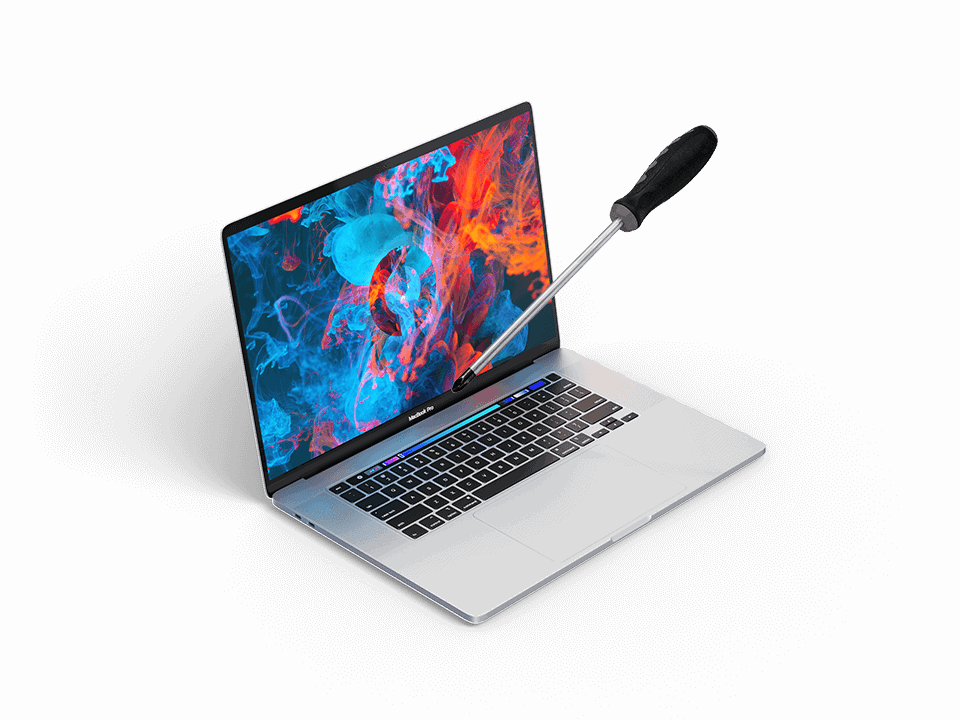 Computer slow or not turning on? Cracked or damaged screen? Virus or malware?
Contact Us Today!